Oracle DBA courses & certification to help you administer multi-terabyte databases!
Let's administer your Oracle database
Start your DBA journey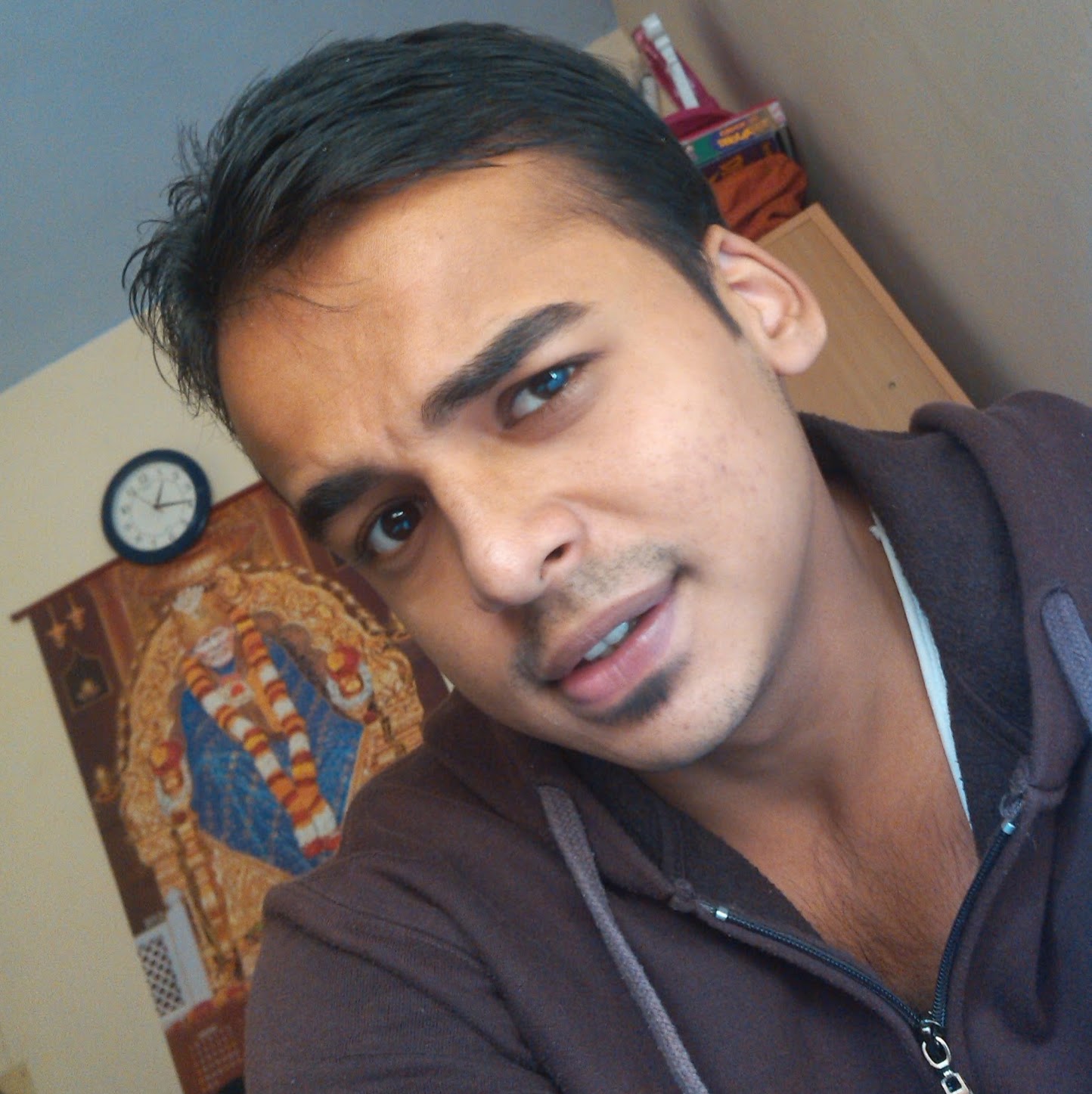 I took the RAC-Beginners, Advanced RMAN, DB UPGRADE packages from you. Its always been a pleasure to learn new concepts from you.
DBA Genesis is a platform which simplifies the topics in such a way that learning even difficult concepts becomes a cake walk. Its definitely a value for money organisation. I will look forward to be a regular student of this organisation.
Thanks Arun for your help and support. You really Proved Learning Oracle is not that difficult. Kudos! to your teaching style :)
Shubham Gupta, India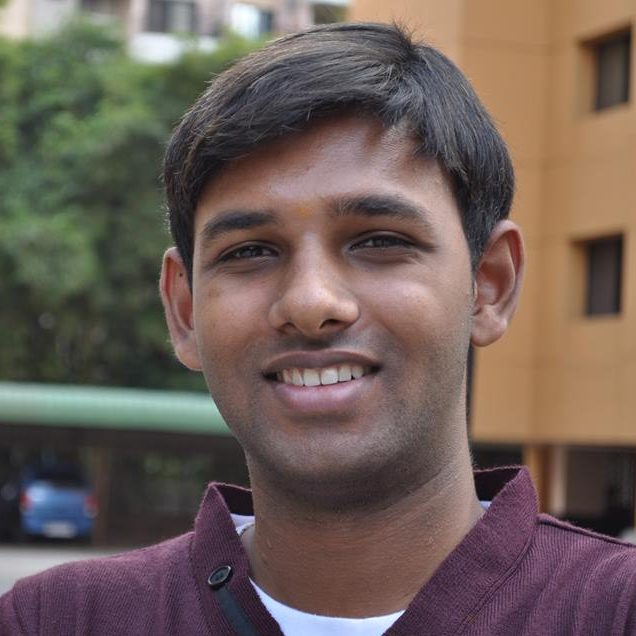 The Trainer gives you in depth view of complex concepts in a very easy way so that you will definitely have grip of those and will be helpful in future because I have gone through many online sessions conducted by other training institutes in the past but nothing has been much satisfying than DBA Genesis training and way it has been conducting has been a fabulous journey to me and would definitely recommend DBA Genesis for any one who ever is looking to set your career as an Oracle DBA. Believe me its worth of your money. All the Best DBA Genesis and its team. My best wishes are always with you.
I have nothing to say about this as I feel the course and the way it has been conducted is simply fabulous.
Rahul Leo, India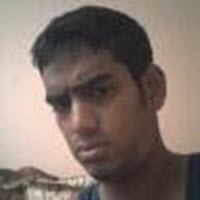 I recently had a session with DBA Genesis for my Oracle DBA interview preparation. I am very happy the way session went and would recommend DBA Genesis for my friends.I live in Melbourne and was very skeptical about the service i get, considering the session is online. I expected a quality professional service before i contacted you, and i got the service i wanted. This made me to believe in your team firmly. Its very good that everyone in your team is aware of each candidate that is having sessions, which was evident from the discussions i had with my tutor. Thank you for all the help. All the best for your team.
Once again Kudos to the team who came with an noble Idea of Knowledge Sharing, Specially with Arun taking free sessions and candidates like me gaining a lot.
Aditya Chakravarthy, Melbourne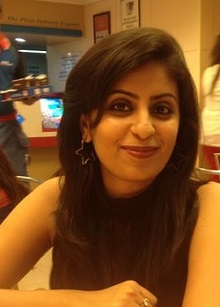 It's been a pleasure learning with you and to get your expert guidance. It was really worth and a great experience. U guys really made me confident enough and motivated as well. I would definitely recommend DBA Genesis for future learning.
Divya Lalwani, India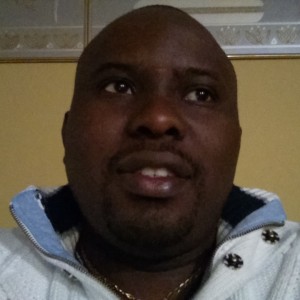 DBA Genesis is a perfect online school for the worth of your money. It is also a place to get real education on oracle technology. If you have prior knowledge and need to beef it up or if you are coming fresh, you want to try DBA Genesis before you try other online classes/schools. I can attest to you that I had a wonderful experience taking classes on DBA and will definitely take classes on RAC and other technologies with this school. The material is broken down to the grainiest level to make you see and feel technology in action. You won't regret taking a course from this institution. Another good thing with this study is that it perfectly works with my schedule as a working professional and a student. The teachers can share videos and assignments to keep you busy in your spare time and catch up with full online classes at other times. I could talk about my experiences the whole day but it won't make a difference if you don't try!!!!
Njweipi Luther, Virginia – USA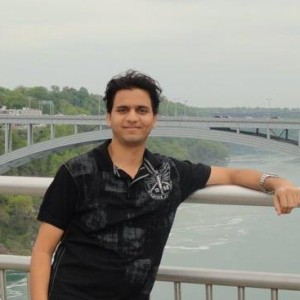 The Online Trainings provided by DBA Genesis Group has been fabulous. The trainings are conducted by erudite and professional individuals. The techniques, coursework materials and documentation provided by DBA Genesis has been industry standard. To add to that, knowledge imparted by the lecturers is not at all ephemeral which according to me gives an edge over many other online training institutes.
The Best part about this institute is that all individuals are treated in a different an appropriate manner in terms of knowledge. If a person is naïve, teaching is modified to suit the needs and make one comfortable and confident with the coursework.
I would recommend DBA Genesis for future learning.
Chirag Kitawat, USA