Dedicated Trainer
You will directly working with Arun to complete this end-to-end online training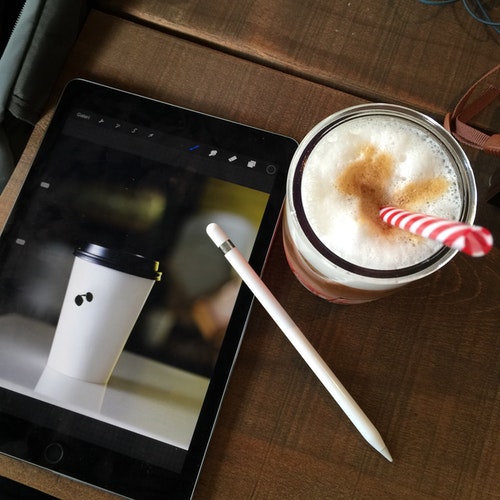 Lifetime Access
All the online sessions will be recorded and you will have lifetime access to the session videos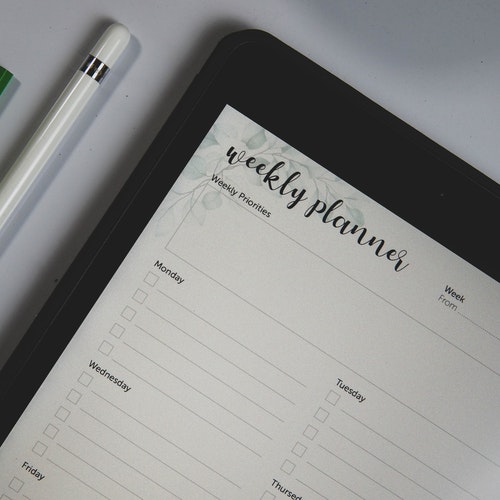 Flexible Schedule
Schedule your sessions as per your availability. Weekday or weekends, it works!
World's Most Widely Adopted Cloud for Faster Innovation
With over 200+ services, AWS is a fastest growing cloud service provider globally. From startups to government agencies, from small business to MNCs, every sector is migrating to one or the other cloud services offered by AWS. With lower costs, highly scalable infrastructure, 24/7 accessibility, AWS offers fastest innovation possibilities for anyone!
What you will learn
AWS Architecture, Billing and Access Management (AWS IAM)
AWS Elastic Compute and Storage Types
AWS Networking, Load Balancing and Autoscaling
AWS Virtual Private Cloud Setup
Configure AWS Simple Storage Setup (S3) Buckets
Building AWS Remote Database Services (RDS)
AWS Migration Methods and Best Practices
Real-Time Projects
Build Oracle RDS for a startup company based out of California, USA
Deploy VPC (Virtual Private Cloud) for a technology business based out of Francis
Deploy an online streaming company on multiple AWS regions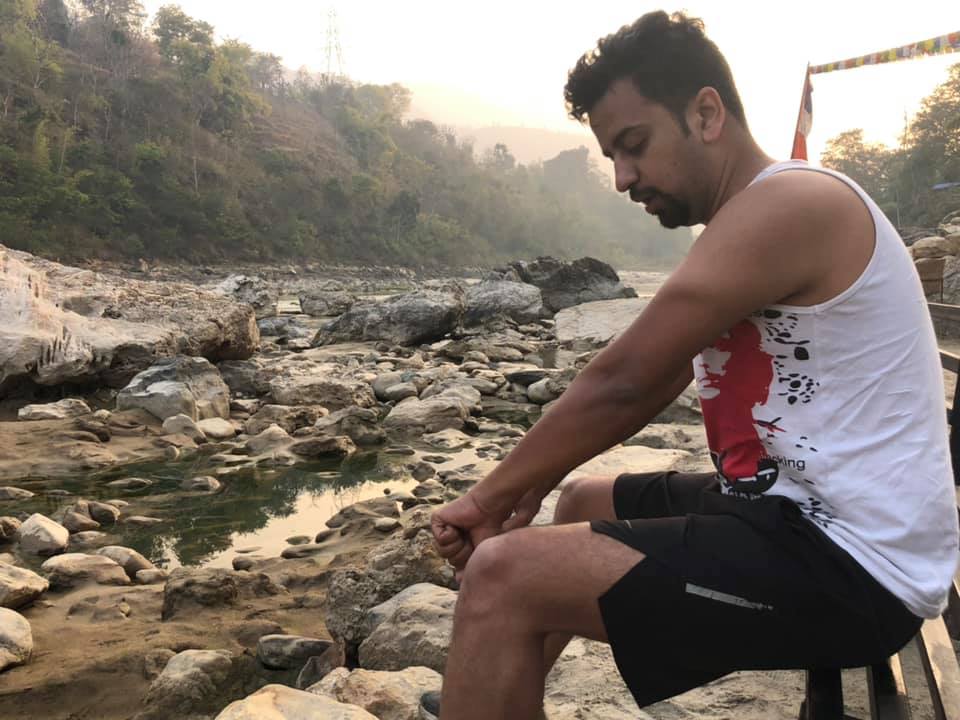 Hi there! I'm Arun Kumar, owner and instructor at DBA Genesis. I created this platform to share my DBA knowledge with all of you. My vision is to simplify DBA learning in order to make you become more competent in your professional career.
Apart from database, I love swimming, filming and business automation!
Frequently Asked Questions
How do I schedule my appointment?
Upon purchasing coaching, you'll receive further instructions on how to book a time for your appointment.
Will I be getting certificate of completion for this training?
Absolutely! once you finish the training, our team will email you a digital copy of your Certificate of Completion.