#1 Opportunity for DBAs Looking to 10x Their Career
"Having access to so many successful DBAs at my fingertips was a complete game-changer for my DBA career"
Adam Lee, New York
What is this internship about?
DBA Genesis provides remote DBA support to 275+ clients across the globe. We get so many requests from clients to test new ideas or execute some tasks inside Oracle database.
We were curious as to why not launch internship for DBAs across the globe where they directly work with DBA Genesis on client requests. Hence, this internship!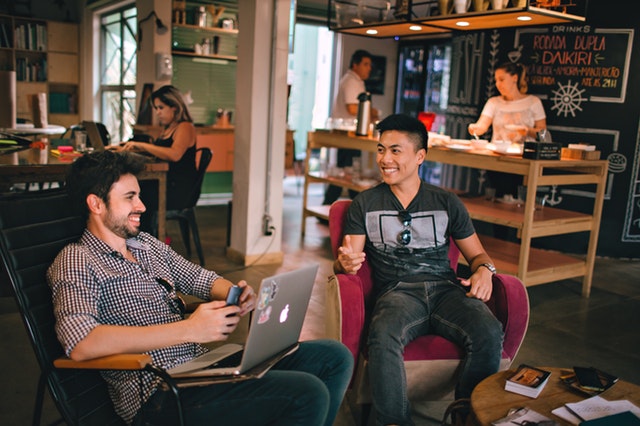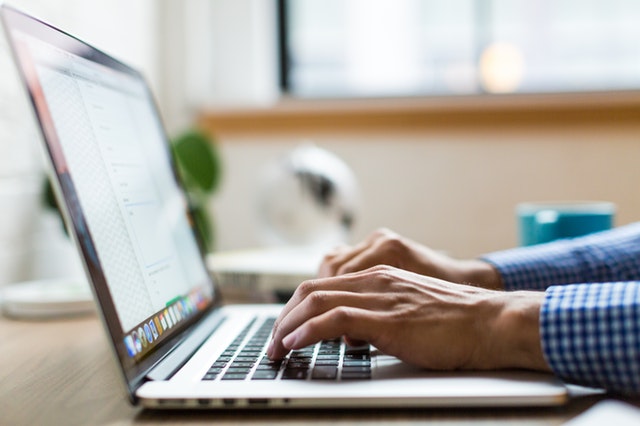 What is POC?
A POC is Proof Of Concept. Let's take an example, client wants to install Oracle 12c with ASM.
So you, as a DBA intern, execute the activity on your local system and prepare document for the entire activity with screenshots. This document is called as POC.
How POC tasks are assigned?
Remember, POC tasks are assigned based on your Expert and Average skill areas. You define these skills while submitting your internship application.
DBA Genesis team will be deciding which POC task to be assigned to you.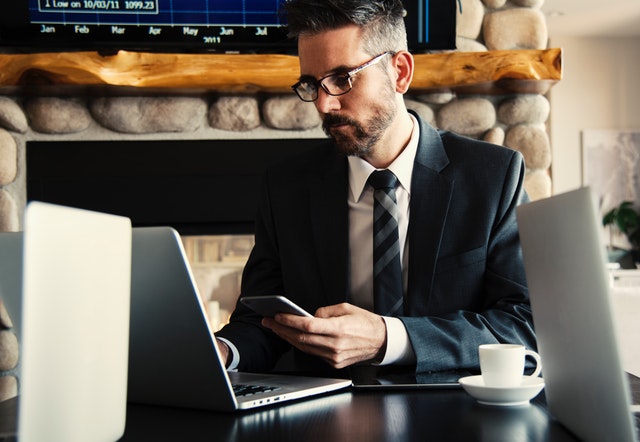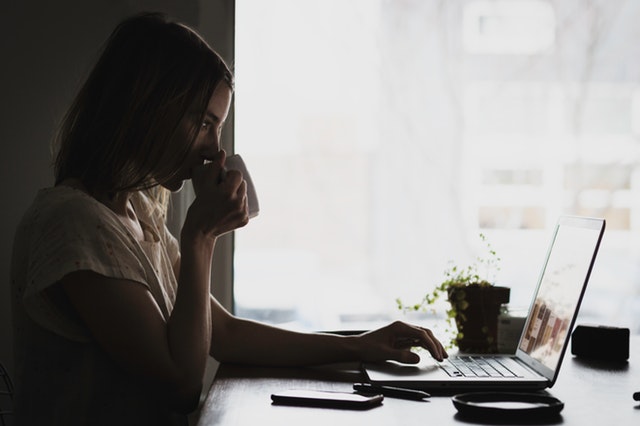 How do I get help from you in case I am stuck?
You will be having one status call every week where you are required to join. You can use these status calls to get help/motivation/guidance from me on your POC task.
Apart from that, you are required to update your progress everyday.


Frequently Asked Questions
Q. How long does this internship last?
Each intern is entitled to work only on 15 POC tasks (or assignments). As we need to give chance to new interns, there is a limitation on number of POC tasks that you can work on. The length of internship is estimated to be 2 to 4 months long and it varies based on how much time you can dedicate to complete a task.
Q. Do we get an experience letter and mention DBA Genesis projects on our resume?
Yes, once you successfully complete 15 POC tasks, you get a printed, signed experience letter from DBA Genesis. You are 100% free to use DBA Genesis experience on your resume. We also provide recommendations on your LinkedIn profile too.
Q. What happens after we finish internship at DBA Genesis?
We at DBA Genesis are always looking to hire great talent who respects deadlines and gets the job done with full attention. Based on your performance, deliverables and work ethics, DBA Genesis might contact you for a FULL-TIME REMOTE DBA job. You will be paid on monthly basis and you are free to work from any location in the world, until unless client work is not getting impacted!
Q. In what cases do you disqualify a DBA intern?
We are looking for serious DBAs across the globe who take the responsibility of owning the task and finishing it. As a DBA intern, you are required to share your progress everyday. Below are the scenarios in which a DBA intern could be disqualified:
If you fail to share your progress for consecutive 5 days
If you are not joining the weekly status call