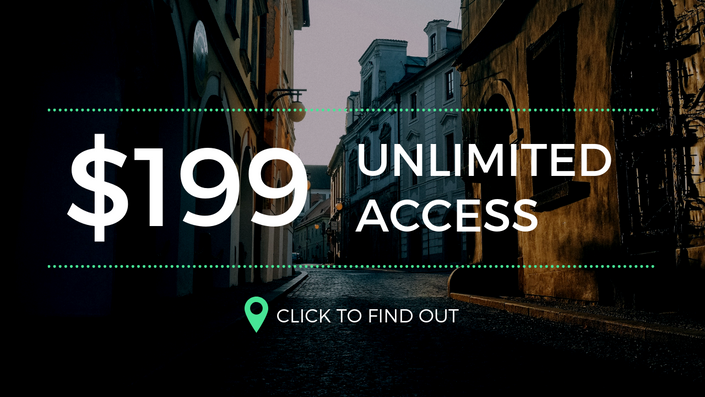 Unlimited Access - All Courses
Get access to all paid courses (+) all the future courses for one fixed monthly price
Enroll in Course
Almost everyday I get this questions "How to become a DBA?" and the best part is, even after publishing a free course on How to become a DBA, I still get this question :)
I also get emails from students saying, "Arun, I love your courses but I do not have budget right now". I understand how important it is to invest in your career and grow and I am here to support you.
So, only for a limited time, I am giving access to all my courses (yes, every course on my website) for $199 per month.
What you get with this:
Unlimited access to all the paid courses
10+ courses bundle with more than 500 lectures
Watch videos 24/7 on any device
No need to pay separate for any course
Access to private FB group
Courses Included with Purchase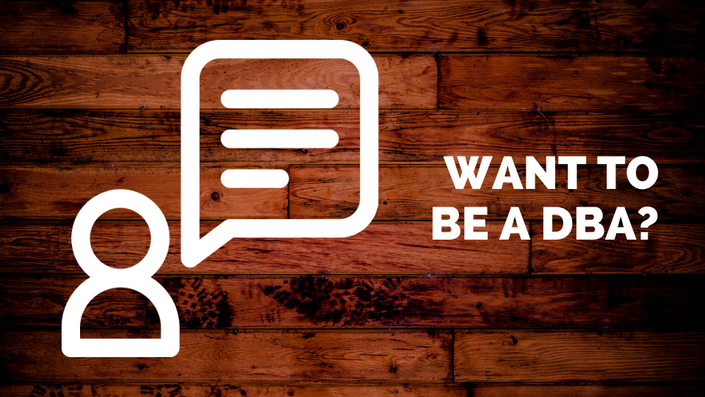 How to Become a Database Administrator
Everything you need to know before starting your DBA career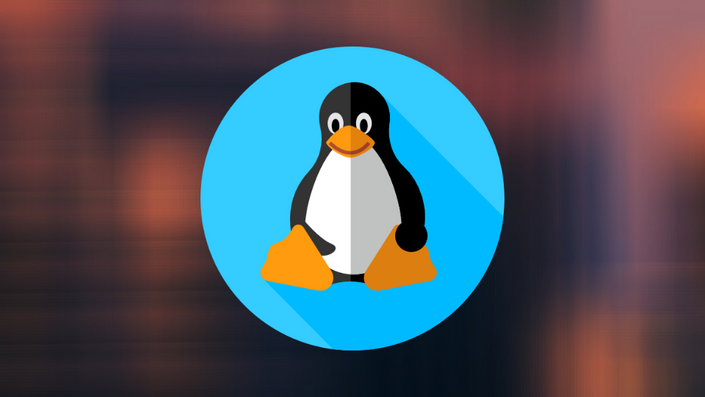 Linux for Absolute Beginners
You need no prior knowledge to benefit from this Linux video tutorial for beginners!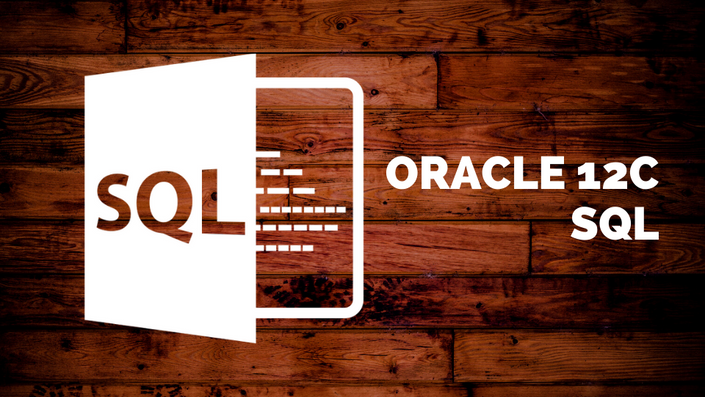 Oracle 12c SQL Fundamentals
Become an Oracle 12c SQL Certified Expert and clear 1Z0-071 certification exam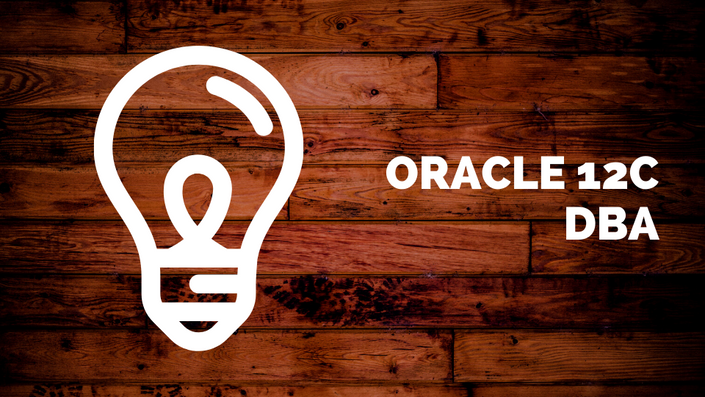 Oracle 12c Database Administration
Learn to administer some of the critical production database servers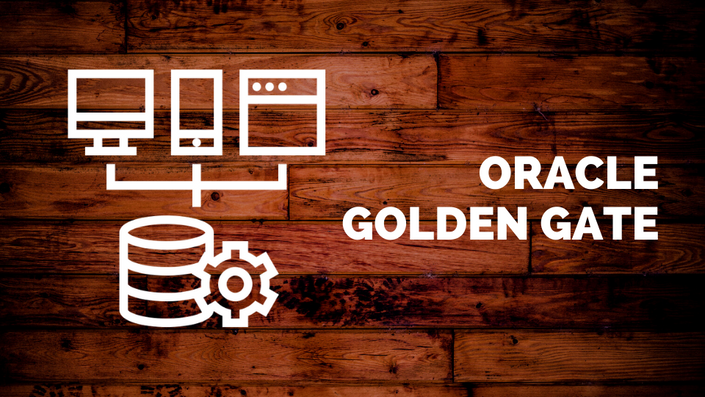 Oracle 12c Golden Gate Masterclass
Beginners to advance 12c Golden Gate masterclass with two real-time Hybrid replication projects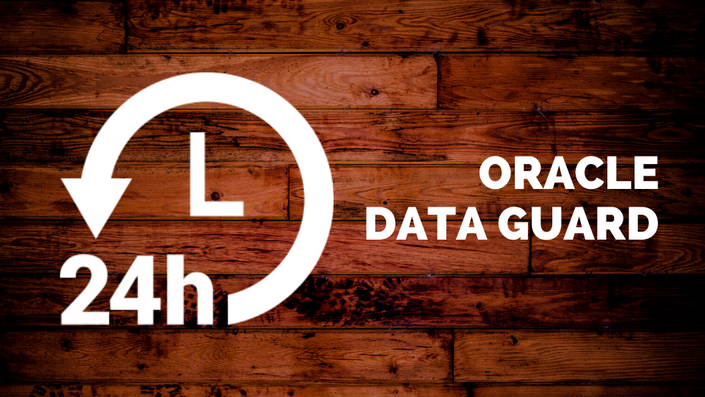 Oracle 12c Data Guard Administration
Learn to protect your database against planned & unplanned downtimes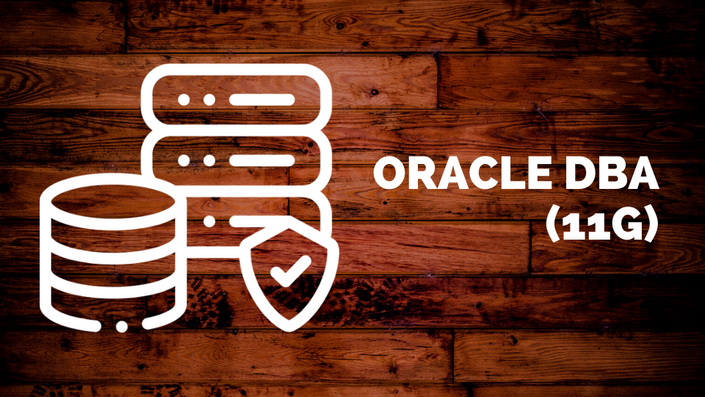 Oracle 11g DBA For Beginners
Learn to become an Oracle Database Administrator within a month!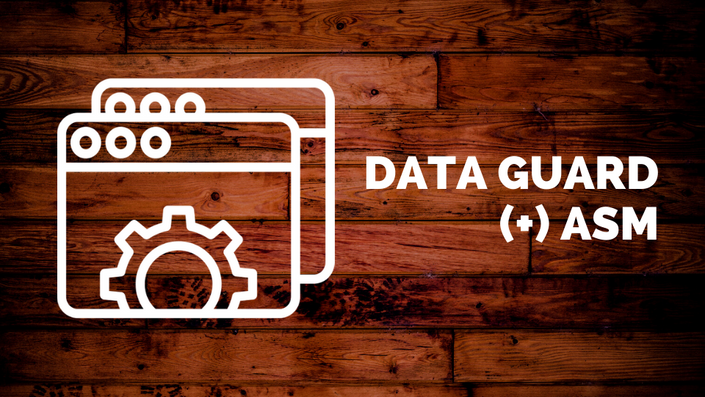 Oracle 11g Data Guard with ASM
Administer Oracle Data Guard with ASM configured on primary & standby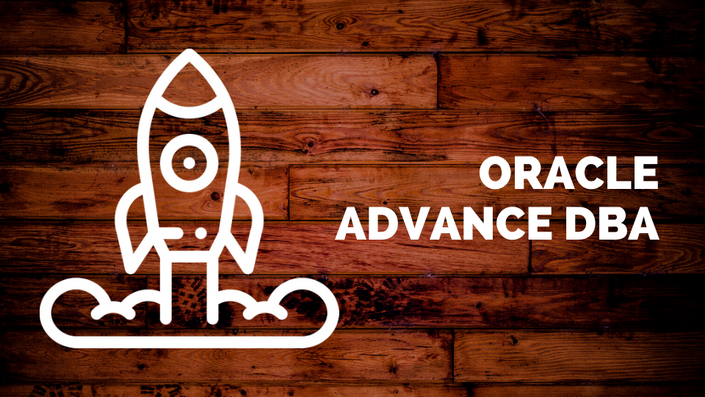 Oracle 11g Advanced DBA
Intensive course to introduce you to database internals and advanced database administration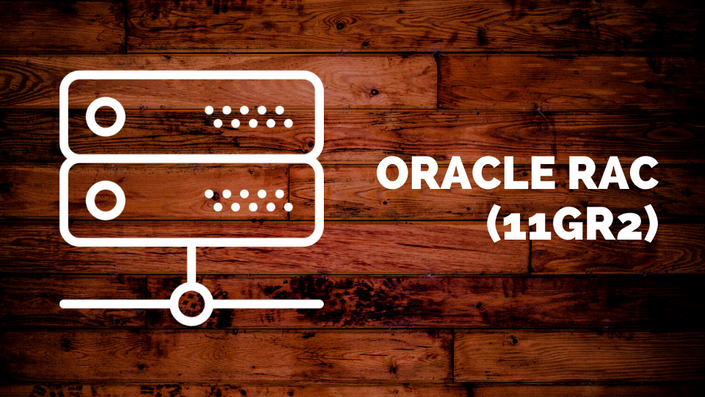 Oracle 11gR2 RAC for Beginners
Learn to setup 2 node RAC on virtual box with this course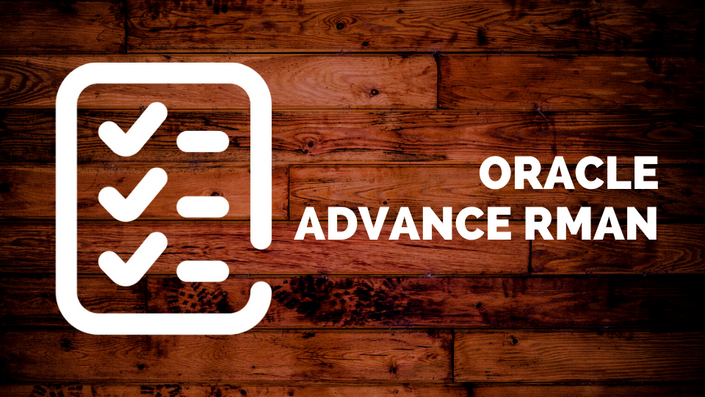 Oracle Advanced RMAN Backup & Recovery
Recover entire production database in the event of server crash using Oracle RMAN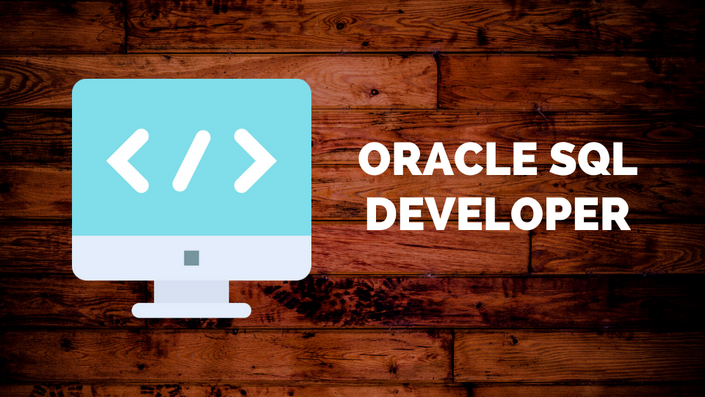 Oracle SQL Developer for Absolute Beginners
Everything you need to know about Oracle SQL Developer tool
Original Price: $1,235
Meet Your Instructor!
Hi there! I'm Arun Kumar, owner and instructor at DBA Genesis. I created this platform to share my DBA knowledge with all of you. My vision is to simplify DBA learning in order to make you become more competent in your professional career.
I am an Oracle Certified Expert, Oracle RAC Certified Implementation Specialist and Oracle Certified Professional along with few more credible certifications under my hat.
Frequently Asked Questions
How long do I have access to the courses?
As long as your monthly subscription is active!
How do I cancel my subscription?
Send email to [email protected] and we will help you cancel the subscription.
Do you include cloud labs with unlimited subscription?
No, cloud labs can be purchased separately using Cloud Labs menu.
Will there be increase in subscription price?
Yes, we do increase subscription price from time to time. Your active subscription will not be affected with price change.
Will I get access to new courses in future?
Yes, you will always have access to all the new courses launched in future. Please note, all the online trainings will not be part of Unlimited access.
How soon do I get access to the courses?
Immediately after you subscribe to the Unlimited Access, you will be able to access all the courses which are part of the subscription.