Get Set and Go. Start DBA Career Today
Becoming an Oracle DBA is a responsible job and getting your learning path right is the first step. This course helps you with all the fundamental skills you must have before starting your Oracle DBA career. A downloadable step-by-step checklist is included inside the course to help you stay focused on your career.
What you will learn
Know the different types of DBAs and what are their functions
Understand the difference between Oracle DBA and Oracle developer
Identify the day to day DBA tasks and see how DBA works in real-time
Download fresher DBA checklist to accelerate your career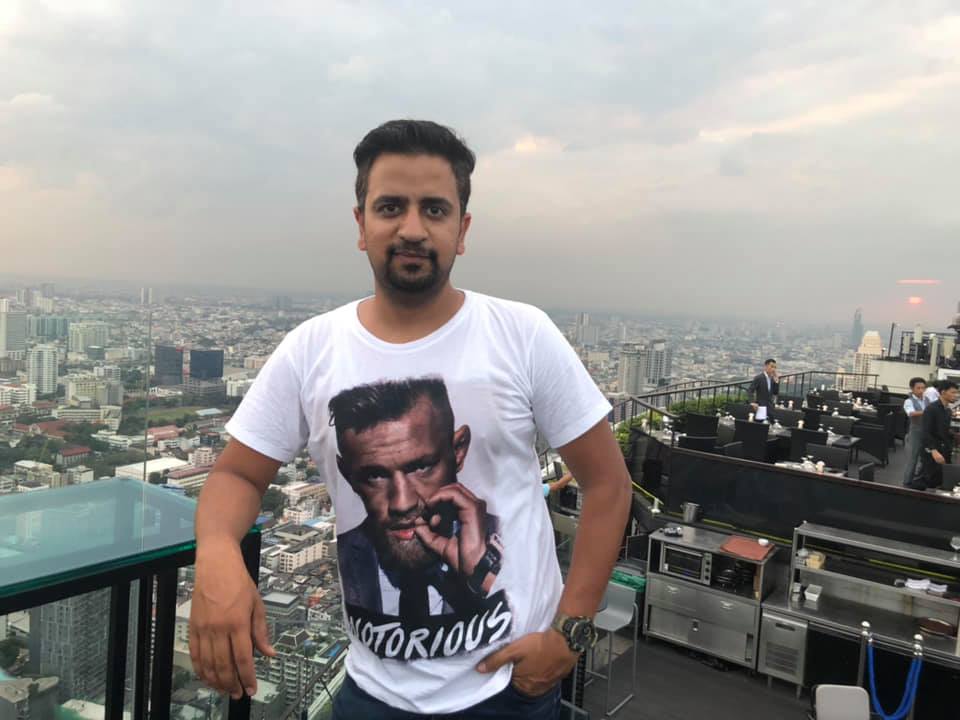 Meet Your Instructor!
Hi there! I'm Arun Kumar, owner and instructor at DBA Genesis. I created this platform to share my DBA knowledge with all of you. My vision is to simplify DBA learning in order to make you become more competent in your professional career.
Apart from database, I love swimming, filming and business automation!