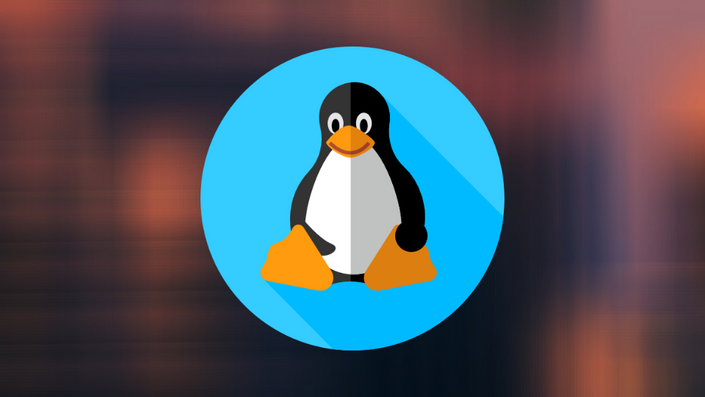 Linux for Absolute Beginners
You need no prior knowledge to benefit from this Linux video tutorial for beginners!
Build Your Linux Foundation From Scratch
Shell Scripting
Lean the nuts and bolts of Linux shell scripting by defining variables and executing the stored scripts
Advance Shell Scripting
Write advance shell scripts using if-then-else, for loop, while loop and until loop commands
Linux Architecture
Understand the basic difference between Unix and Linux operating systems along with Linux licensing
Linux Users
Create, delete and modify Linux users by defining files and folder permissions to restrict accessability
Linux Filters
Be a smart Linux administrator by using simple Linux filter commands to refine output of your commands
Linux File System
Play with Linux file system, understand the tree structure, work with system directories and create your own files
Course Description
Linux is a free operating system, which comes under the GNU GPL license. It can be freely used on all products or applications which you develop free of cost. Linux operating system is everywhere, which means it spreads almost all over the world.
You need no prior knowledge to benefit from this Linux video tutorial for beginners
We have Linux Administration course that covers all the aspects of Linux commands right from the Linux basics and gradually providing an overview of shell scripting in Linux. The course further advances by equipping you with Linux networking.
Basic system knowledge would be helpful for Linux beginners!
Our systematic approach with the multiple quizzes, makes you emerge as as PRO – Linux Administrator. You will be guided step by step using a logical and systematic approach. It uses video lectures and multiple quizzes to make you master Linux Administration!
What you'll learn
| | |
| --- | --- |
| | Download Linux OS and create a Linux virtual machine |
| | Practice Linux commands to navigate Linux file system |
| | Add new user to Linux and create user groups |
| | Master Linux file permissions |
| | Know the different types of shell in Linux |
| | Write shell scripts to automate day to day tasks |
| | Understand Linux crontab and user crontab editor |
Course Requirements
| | |
| --- | --- |
| | Familiar with Windows OS |
| | Familiar with Virtual Box |
| | Basic knowledge of how OS works |
Target Audience
| | |
| --- | --- |
| | Oracle DBAs who are starting their career by setting up Linux server |
| | System administrators who would like to master Linux server administration |
| | Any software engineer who wants to deploy Linux server on VirtualBox |
Course Curriculum
Setup Oracle VirtualBox
Available in days
days after you enroll
Install Oracle Enterprise Linux
Available in days
days after you enroll
Putty (SSH) for Linux
Available in days
days after you enroll
Meet Your Instructor!
Hi there! I'm Arun Kumar, owner and instructor at DBA Genesis. I created this platform to share my DBA knowledge with all of you. My vision is to simplify DBA learning in order to make you become more competent in your professional career.
I am an Oracle Certified Expert, Oracle RAC Certified Implementation Specialist and Oracle Certified Professional along with few more credible certifications under my hat.
Frequently Asked Questions
Is it an online training or video course?
We have three types of learning tracks. with Basic track, you get lifetime access to pre-recorded videos and you can learn at your own pace. We also have Expert track which is online training lead by expert Instructor.
Will there be a certificate provided at the end of the training?
Yes, DBA Genesis will provide a certificate upon completion of the training. Students may download a soft copy of the certificate through our portal.
How would you solve my doubts and queries?
We have an inbuilt question answer system to help you with your queries. Our course support staff will be answering all your questions regarding the content of the course.
What is the time limit for a course?
There is no upper time limit for the course completion. You can start and finish anytime. You have lifetime access to the course.
Structure your learning and get a certificate to prove it
Lifetime Access
You get lifetime access to the course videos and material
Get 24/7 Support
Get 24/7 support from our private Facebook group
Certification
Complete your final project & DBA Genesis will certify you