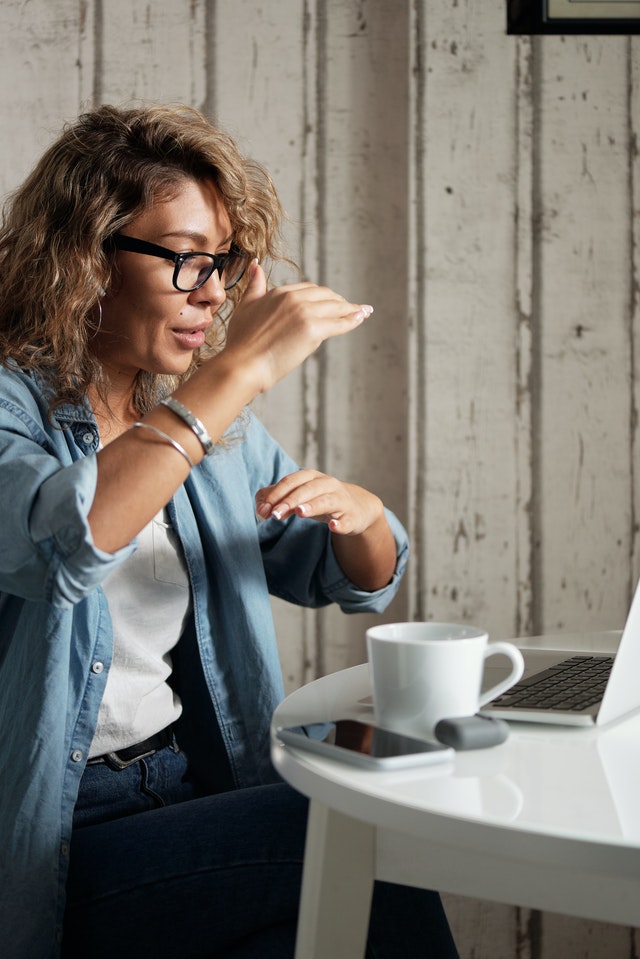 Practice. Get Confident. Get hired.

99% of the times when you face an interview rejection, it's hard to guess what went wrong. There is always something hidden inside the interviewer questions.
A 45 minutes mock interview with DBA Genesis expert provides you an opportunity to practice real time interviews and receive feedback on your answers.

How It Works
Step 1: Schedule Mock Interview
Once you enroll, you select your mock interview date and time to match your availability
Step 2: Meet Our Expert
Experience real-time interview questions and get instant feedback at the end of your 45 minutes mock interview
Step 3: Get Direction
Get a list of topics/trainings that you must focus on at the end of your mock interview