Detailed Concepts. Detailed Practice. The Next Level Administration.
Get closer to Oracle database functioning by administering critical database components. With RMAN, Data Guard, Flashback, Locks, Storage Structures, learn to play like real-time DBAs. Get ready to manage some of the most critical production databases out there!
What you will learn
Advance RMAN administration, scripting and cloning
Advance database networking for easy client connections
Advance table, index and table partitions administration
Advance database administration real-time best practices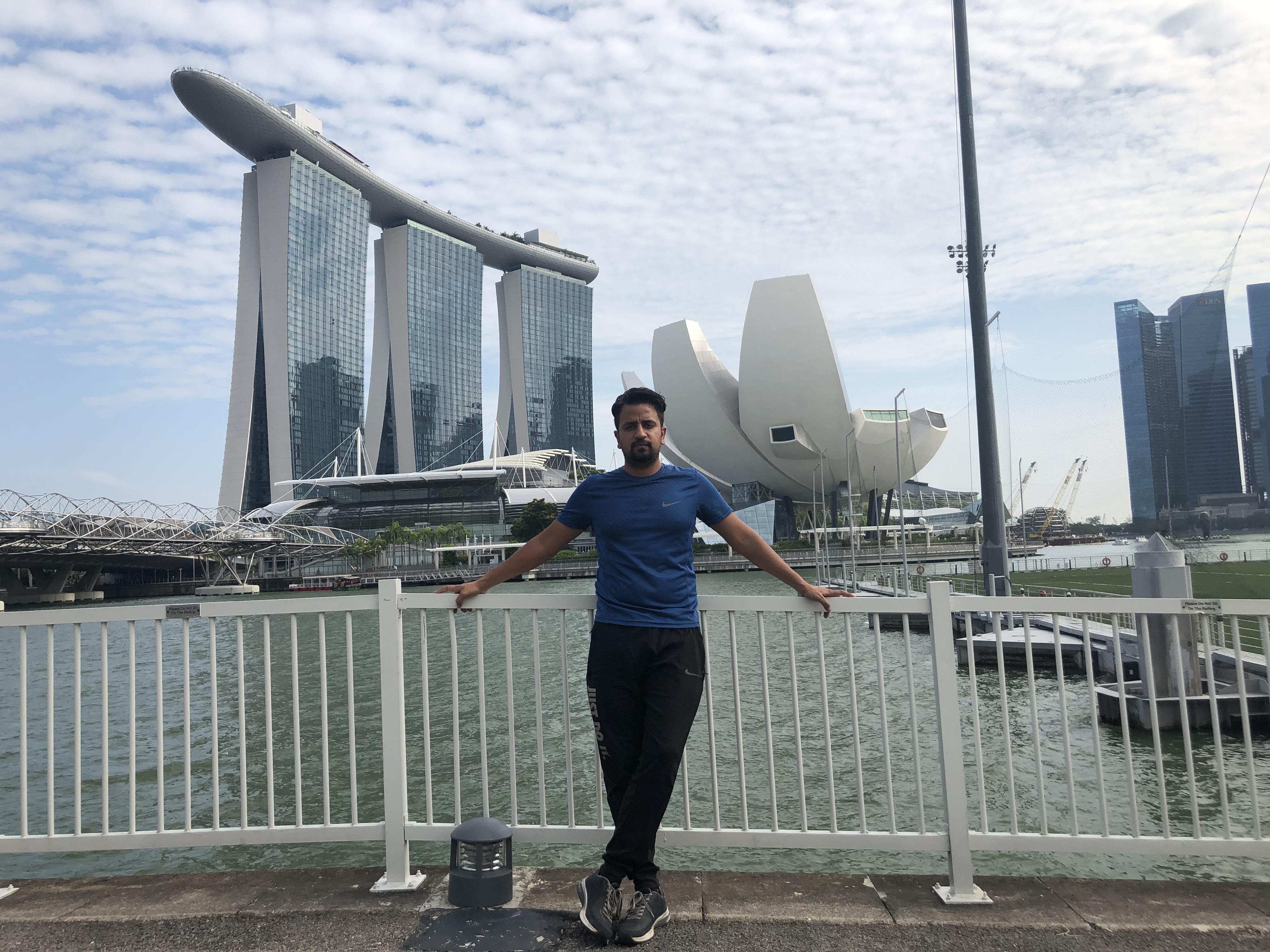 Meet Your Instructor!
Hi there! I'm Arun Kumar, owner and instructor at DBA Genesis. I created this platform to share my DBA knowledge with all of you. My vision is to simplify DBA learning in order to make you become more competent in your professional career.
Apart from database, I love swimming, filming and business automation!