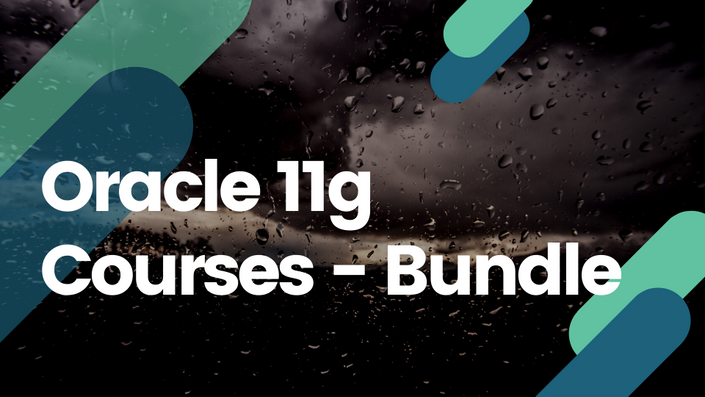 Oracle 11g Courses Bundle
Get access to all 11g courses for one fixed monthly price
Administering Oracle 11g Database in your production environment?

There are so many companies and applications which still use Oracle 11g database. I 100% get that and this course bundle is all the DBAs who wants to sharp their skills on Oracle 11g version.
So, only for a limited time, get access to all 11g courses for small monthly subscription!

What you get with this:
Unlimited access to all the paid courses
6 courses bundle with more than 500 lectures
Watch videos 24/7 on any device
No need to pay separate for any course
Courses Included with Purchase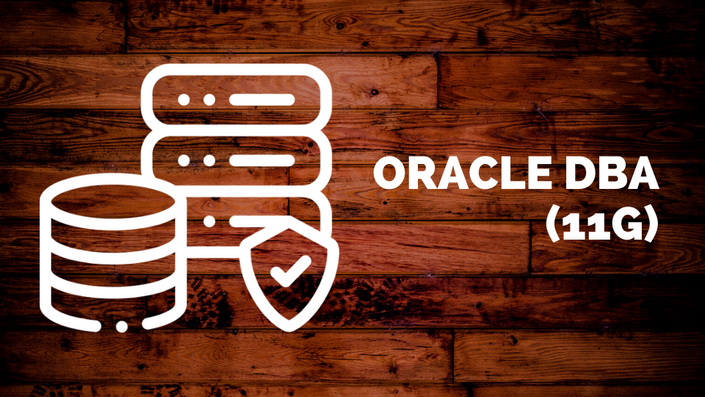 Oracle 11g DBA For Beginners
Learn to become an Oracle Database Administrator within a month!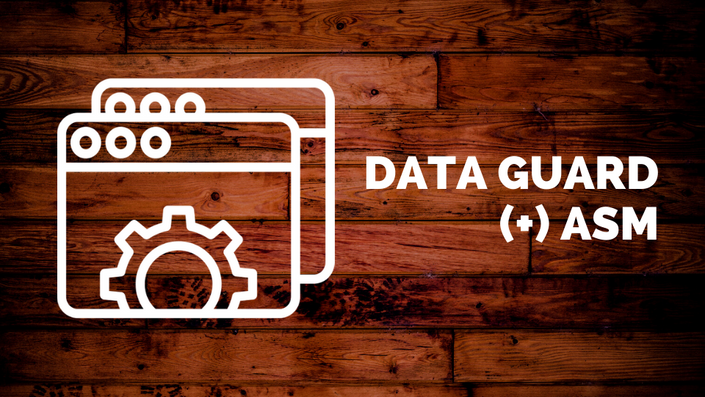 Oracle 11g Data Guard with ASM
Administer Oracle Data Guard with ASM configured on primary & standby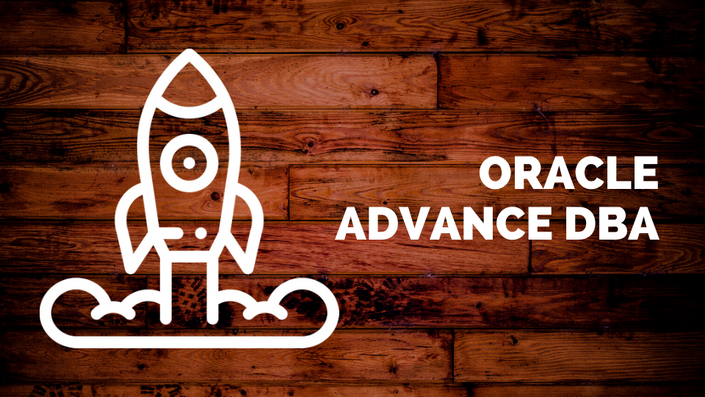 Oracle 11g Advanced DBA
Intensive course to introduce you to database internals and advanced database administration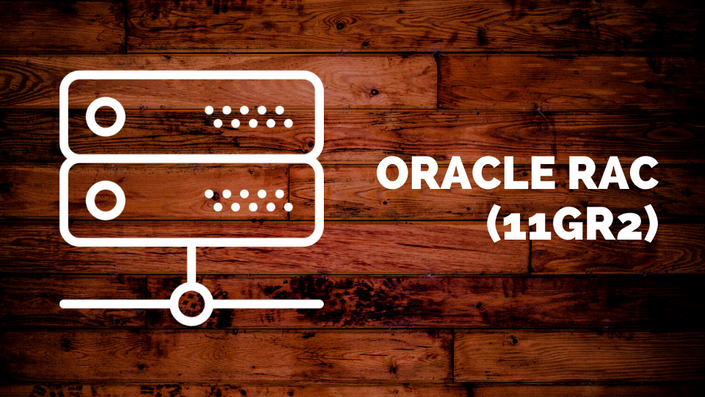 Oracle 11gR2 RAC for Beginners
Learn to setup 2 node RAC on virtual box with this course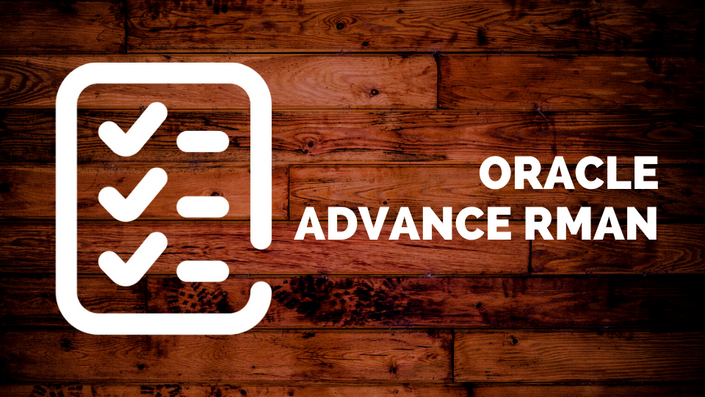 Oracle Advanced RMAN Backup & Recovery
Recover entire production database in the event of server crash using Oracle RMAN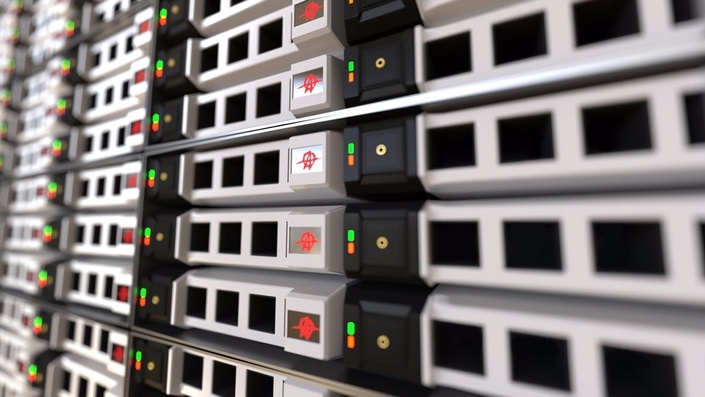 Master Oracle 11g Data Guard
Everything you need to know about Oracle Data Guard technology
Original Price: $786
Your Instructor
Oracle Certified Expert and an Entrepreneur living on same planet ;)
Hi there! I'm Arun Kumar, owner and instructor at DBA Genesis. I created this platform to share my DBA knowledge with all of you. My goal is to simplify oracle learning and make it easy for upcoming DBAs. My certifications include Oracle RAC Certified Implementation Specialist, Oracle RAC Certified Expert, Oracle Certified Professional and few more! Are you ready to start DBA journey? Enroll into my courses today!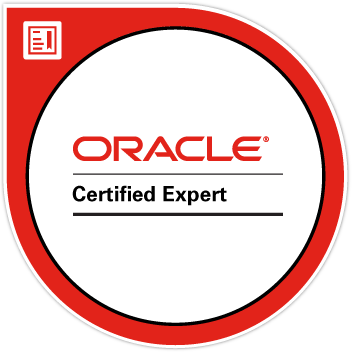 Frequently Asked Questions
How long do I have access to the courses?
As long as your monthly subscription is active!
How do I cancel my subscription?
You can cancel your subscription anytime by going to your Profile Settings >> Manage Subscriptions. You can also write to
[email protected]
and we will help you cancel the subscription.
How soon do I get access to the courses?
Immediately after you subscribe to the Unlimited Access, you will be able to access all the courses which are part of the subscription.