Setup ASM. Configure Machines. Deploy Oracle RAC
Oracle Grid software comes with ASM binaries which allows you to configure shared storage. Oracle RAC databases uses shared storage to make database files accessible to multiple nodes. CRSCTL and SRVCTL allows you to administer both clusterware and its resources.
What you will learn
Install Oracle Grid and configure Linux disks for ASM diskgroups
Setup public, private and VIP network to allow easy connection between nodes
Administer ASM disks, diskgroups and ASM instance via ASMCMD & ASMCA
Define backup strategy and take RMAN backups of Oracle RAC cluster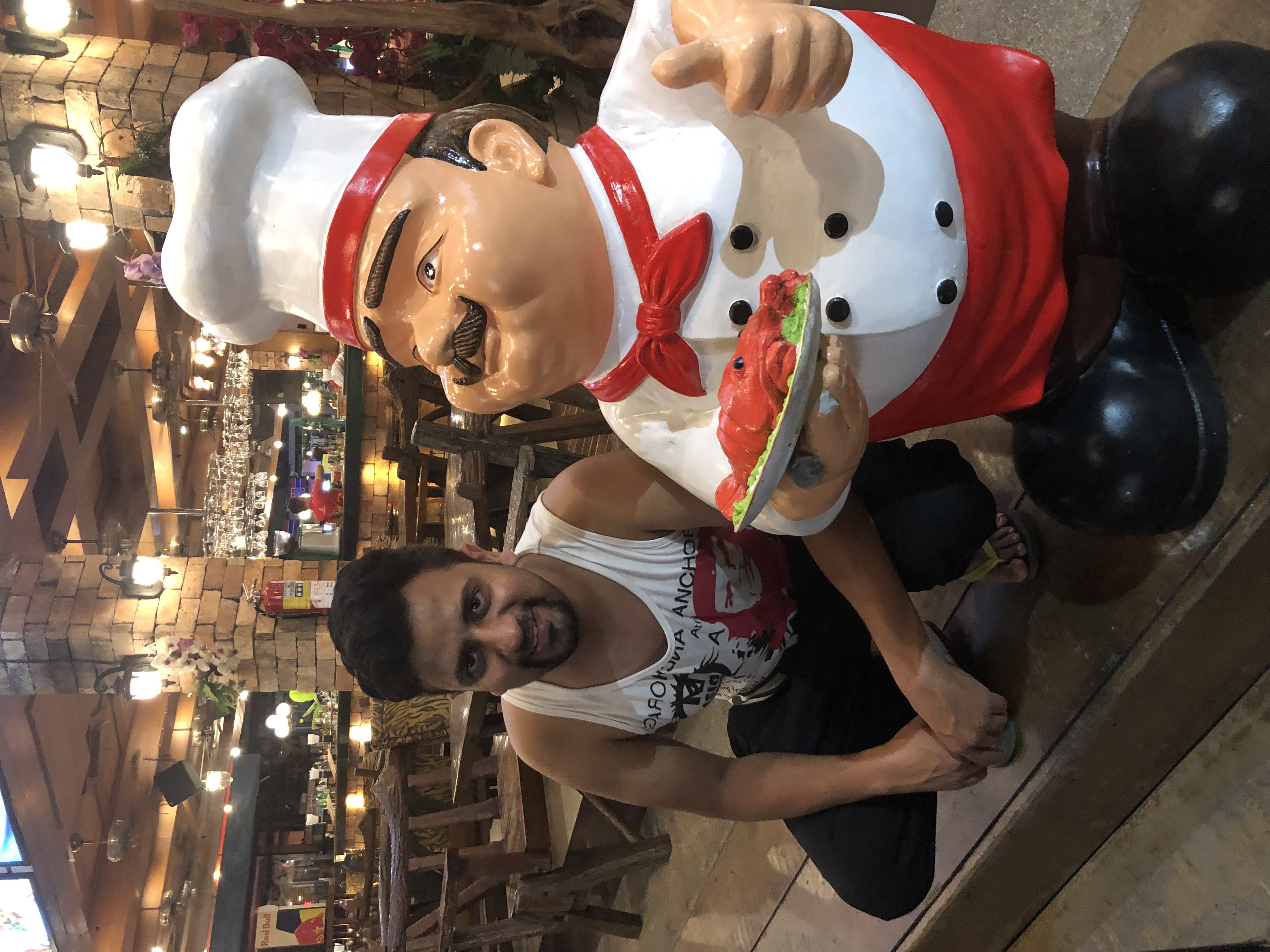 Meet Your Instructor!
Hi there! I'm Arun Kumar, owner and instructor at DBA Genesis. I created this platform to share my DBA knowledge with all of you. My vision is to simplify DBA learning in order to make you become more competent in your professional career.
Apart from database, I love swimming, filming and business automation!