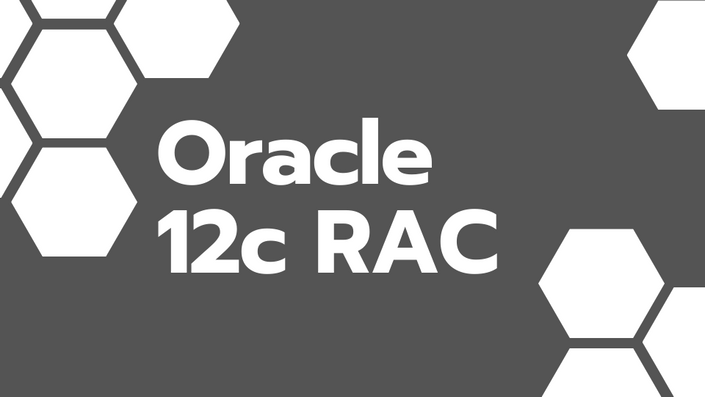 Oracle 12c Real Application Clusters
Learn Oracle's clustered database with shared cache architecture that provides high availability & scalability
Course Description
Oracle Data Guard is good enough to protect your databases against disaster. But if you look closely, you cannot use your standby database as your primary database for off-loading transactions!
Oracle RAC provides highest availability by removing database as single point of failure!
Now, to provide real-time load balancing and instance sharing, Oracle RAC technology comes into picture. Oracle Real Application Clusters is a shared database architecture where the database is shared across multiple instances running on multiple nodes!
Course Curriculum
By the end of this course, you will be able to:
Configure and setup 2 node RAC on Oracle Linux
Add a new node to existing RAC setup
Delete a new node from existing RAC cluster
Administer cluster via CRSCTL and SRVCTL
Perform RAMN Backup & Recovery on RAC
Define load balanding services in RAC
Project Work
The course includes two projects which you would be completing on DBA Genesis cloud servers:
Project 1: Setup Oracle Data Guard in RAC
Project 2: Perform Oracle RAC rolling upgrades
Your Instructor
Oracle Certified Expert and an Entrepreneur living on same planet ;)
Hi there! I'm Arun Kumar, owner and instructor at DBA Genesis. I created this platform to share my DBA knowledge with all of you. My goal is to simplify oracle learning and make it easy for upcoming DBAs. My certifications include Oracle RAC Certified Implementation Specialist, Oracle RAC Certified Expert, Oracle Certified Professional and few more! Are you ready to start DBA journey? Enroll into my courses today!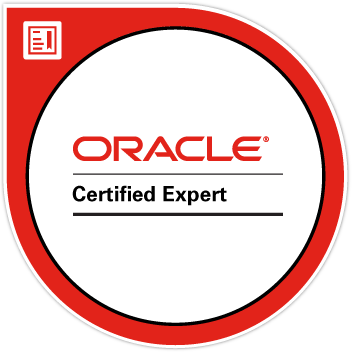 Frequently Asked Questions
When does the course start and finish?
This course is currently under construction. I'm planning to launch this course later next month and would love to see you all inside the course!
This course is not open for enrollment.