Setup AWS. Host Oracle 19c on EC2.
Administer RDS Remotely
AWS being the #1 cloud provider, it is no doubt that one in three companies would definitely be using AWS services. Having deep understanding of AWS cloud is very critical towards setting up cloud infrastructure. Most of the online resource are created for developers or cloud architects and hardly any resources available for Database Administrators. Cloud being so simple, learning Oracle database administration on cloud should be a cakewalk!
What you will learn
Setup AWS account and understand different services offered by AWS infrastructure
Explore AWS data centre architecture, infrastructure setup and resource limits
Build a Linux EC2 instance and perform Oracle 19c installation pre-requisites
Install Oracle 19c multi-tenant database and administer multiple PDBs over one CDB
Administer CDB, PDB, backup, recovery and data security via Putty remotely
Start an Oracle RDS and administer access to application users via SQL Developer
Project work
Project #1 - Migrate PDB from Physical server to AWS EC2 root container
Project #2 - Migrate PDB running on EC2 instance to AWS RDS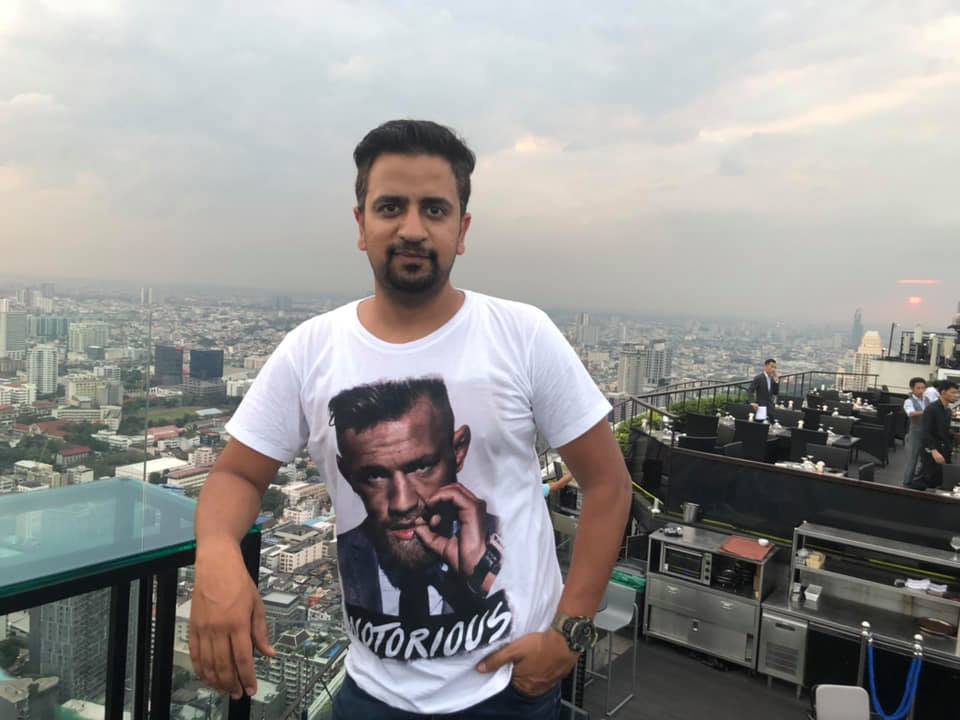 Meet Your Instructor!
Hi there! I'm Arun Kumar, owner and instructor at DBA Genesis. I created this platform to share my DBA knowledge with all of you. My vision is to simplify DBA learning in order to make you become more competent in your professional career.
Apart from database, I love swimming, filming and business automation!