Backup & Restore. Repair Data Blocks. Create Duplicate Database.
Oracle RMAN does more than just taking database backups. With more features and capabilities, RMAN lets you design backup strategies for database of any size. RMAN Scripting allows you to automate database backups. And with RMAN catalog, you can perform a full database recovery till the point of crash. Use TBPITR feature of RMAN to perform single tablespace recovery rather than bringing down entire database.
What you will learn
Design backup strategies for multi terabyte databases
Recover database from various types of crashes
Setup catalog server to store RMAN backup information
Automate RMAN backups using shell scripts & catalog scripts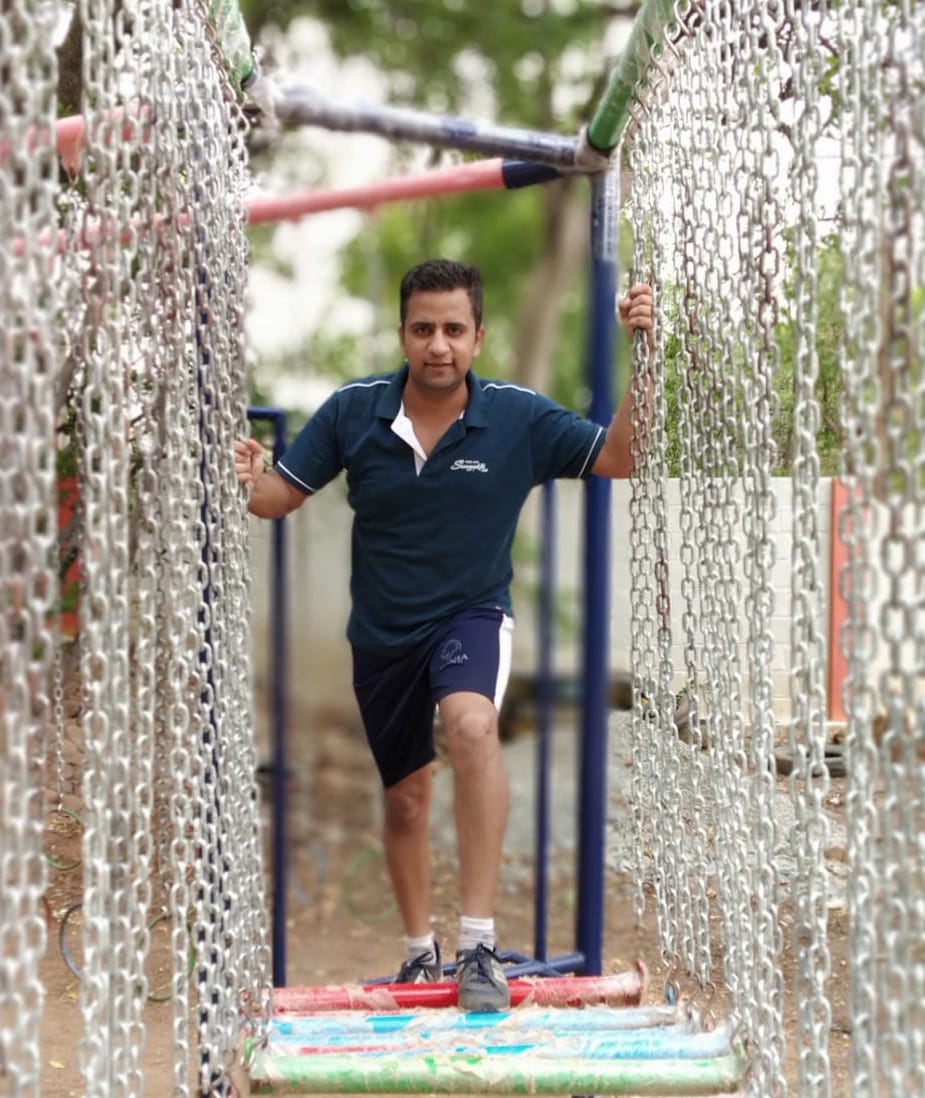 Meet Your Instructor!
Hi there! I'm Arun Kumar, owner and instructor at DBA Genesis. I created this platform to share my DBA knowledge with all of you. My vision is to simplify DBA learning in order to make you become more competent in your professional career.
Apart from database, I love swimming, filming and business automation!