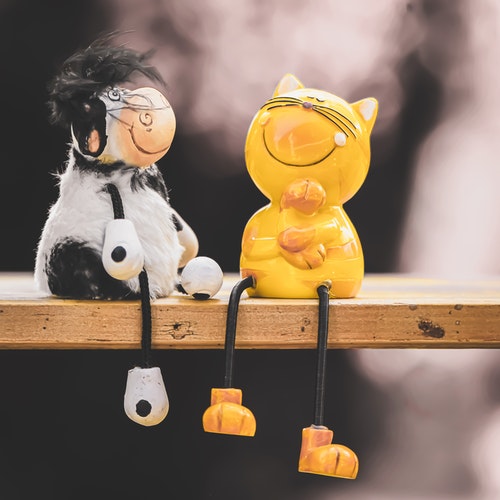 Dedicated Trainer
You will directly working with Arun to complete this end-to-end online training
Lifetime Access
All the online sessions will be recorded and you will have lifetime access to the session videos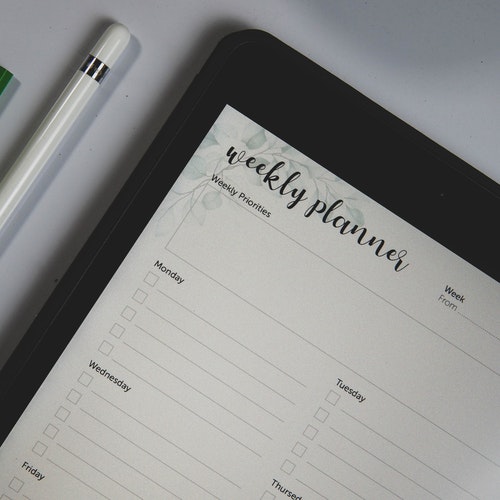 Flexible Schedule
Schedule your sessions as per your availability. Weekday or weekends, it works!
Oracle Autonomous Database. Oracle Exadata in Cloud. OCI Migrations
Experience the self-driving technology of Oracle Autonomous Database that delivers automated patching, upgrades and database tuning. OCI lets you easily build, scale, and secure Oracle databases with license-included pricing in the Oracle cloud. Master other cloud services provided by OCI that enable you to build and run a wide range of applications and services in a highly available hosted environment!
What you will learn
Oracle Cloud Architecture & How to Setup Oracle Cloud Account
Oracle Block Storage, File System and Cloud Networking
Oracle Compute Cloud Setup with Oracle 19c Database
Oracle Autonomous Database With Different Types of Workloads
Oracle Bare Metal and Exadata Setup in Cloud
Oracle Cloud Billing, Access and Security
Oracle Cloud Guard, Vault and Firewall
Oracle Cloud Infrastructure Advance Networking
Oracle Cloud Migrations using Legacy Methods and Oracle Tools
Real-Time Projects
Setup Oracle autonomous database for an e-commerce company
Setup an Oracle database instance under EMEA region for a car company based out of Africa
Zero downtime physical to cloud database migration for a Payroll company based out of USA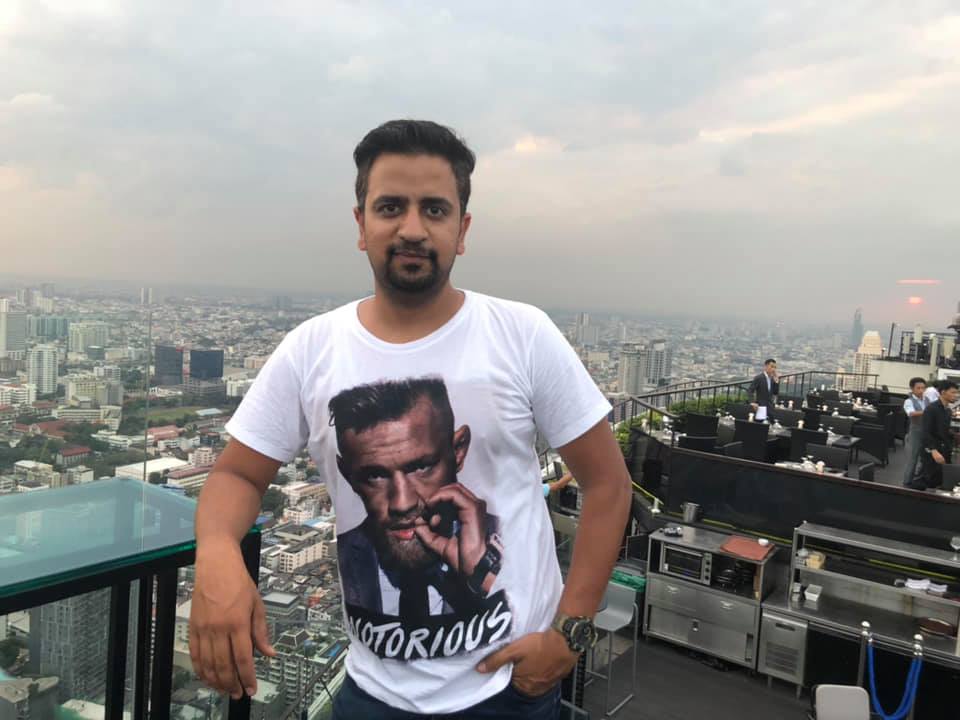 Hi there! I'm Arun Kumar, owner and instructor at DBA Genesis. I created this platform to share my DBA knowledge with all of you. My vision is to simplify DBA learning in order to make you become more competent in your professional career.
Apart from database, I love swimming, filming and business automation!
Frequently Asked Questions
How do I schedule my appointment?
Upon purchasing coaching, you'll receive further instructions on how to book a time for your appointment.
Will I be getting certificate of completion for this training?
Absolutely! once you finish the training, our team will email you a digital copy of your Certificate of Completion.