Maintain a consistent copy of your production database
In any given situation, an Oracle database can take any one of two roles: Primary or Standby. Switchover and Failover operations allows you to switch the database roles. Data Guard Broker automates failover operation for you and also takes care of all the standby databases by transmitting redo entries from primary and then applying them on standby.
What you will learn
Setup primary & standby on Oracle Linux machine with Oracle ASM as storage
Switch database roles by performing switchover and failover operations
Automate failover by configuring Oracle Data Guard broker
Convert Physical standby to Snapshot standby or Active Data Guard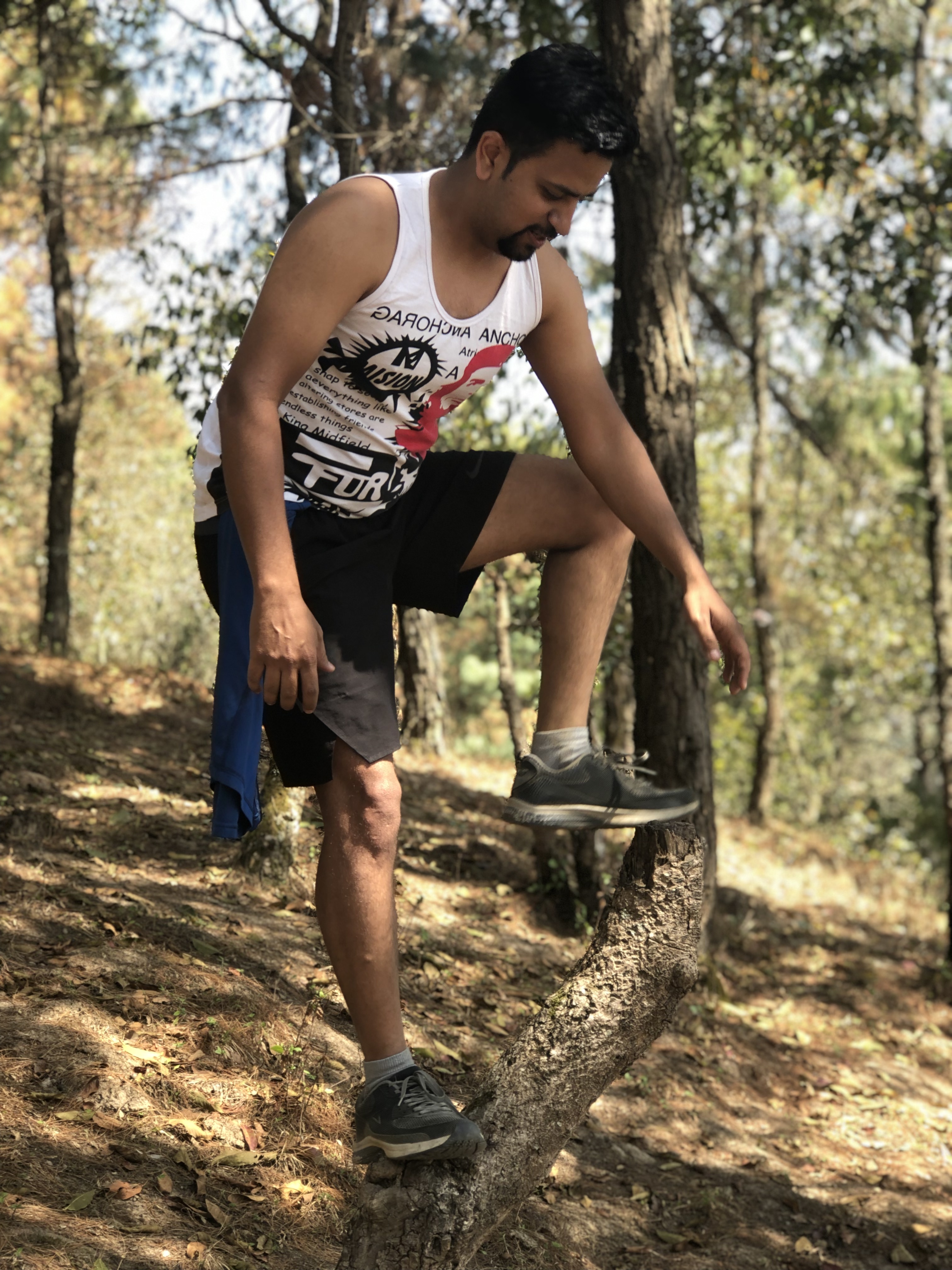 Meet Your Instructor!
Hi there! I'm Arun Kumar, owner and instructor at DBA Genesis. I created this platform to share my DBA knowledge with all of you. My vision is to simplify DBA learning in order to make you become more competent in your professional career.
Apart from database, I love swimming, filming and business automation!