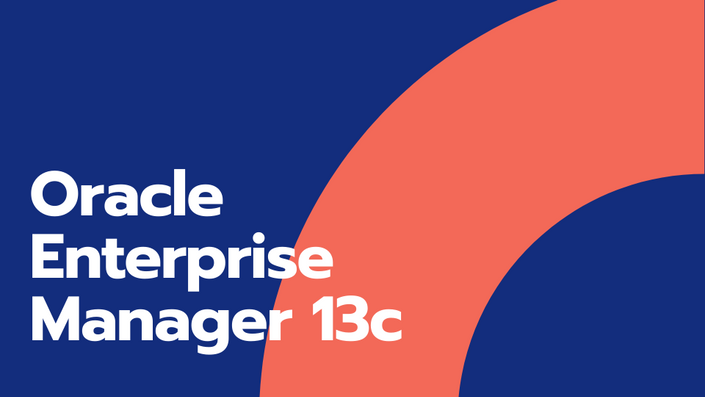 Oracle Enterprise Manager 13c
Learn to quickly setup, manage & monitor Oracle environment on premises & cloud!
Course Description
Think about it How hard it will be to monitor an environment where you have 1000+ server and 4000+ database!
It's humanly impossible to manage such big environment. Even if you are good at shell or batch scripting, still there is 90% chances that monitoring environment will loose control.
Learn to manage databases / servers both on premises and on cloud!
There are 100s of third party softwares that you can use for monitoring your environment but why not use the best monitoring software in the market! And, that too when its provided by Oracle.
Course Curriculum
By the end of this course, you will be able to:
Setup OEM 13c Monitoring Server on Linux 7.7
Deploy management agents on Windows and Linux hosts
Configure email alerts on OEM 13c
Basic Database Administration using OEM 13c
Performance Tuning via OEM 13c
Database Upgrade and Patching via OEM 13c
Project Work
The course includes two projects which you would be completing on DBA Genesis cloud servers:
Project 1: Upgrade OEM 12c to 13c
Project 2: Setup and manage Oracle Data Guard via OEM 13c
Course Curriculum
Introduction to OEM
Available in days
days after you enroll
Lab Setup
Available in days
days after you enroll
Get Familiar With OEM
Available in days
days after you enroll
Your Instructor
Oracle Certified Expert and an Entrepreneur living on same planet ;)
Hi there! I'm Arun Kumar, owner and instructor at DBA Genesis. I created this platform to share my DBA knowledge with all of you. My goal is to simplify oracle learning and make it easy for upcoming DBAs. My certifications include Oracle RAC Certified Implementation Specialist, Oracle RAC Certified Expert, Oracle Certified Professional and few more! Are you ready to start DBA journey? Enroll into my courses today!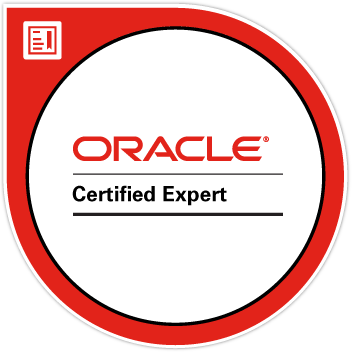 Get your membership!
Move your DBA career forward without SHUTTING DOWN your database
Frequently Asked Questions
When does the course start and finish?
This course is currently under construction. I have already started publishing the video lectures.