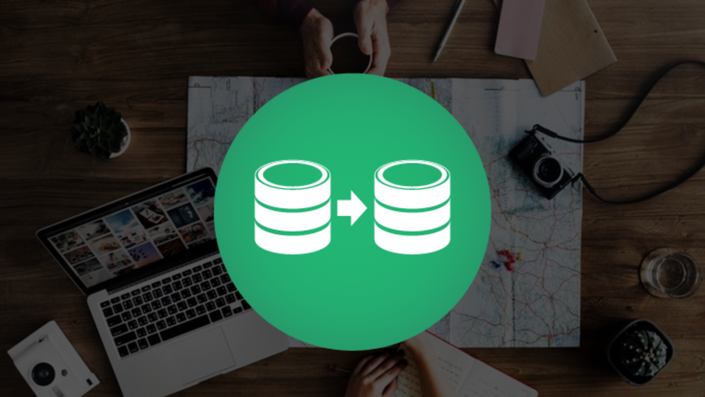 Oracle 12c Golden Gate Masterclass
Beginners to advance 12c Golden Gate masterclass with two real-time Hybrid replication projects
Enroll in Course
Training Focused on Practical side of Oracle Golden Gate
Simple Replication
Learn to perform single table replication inside Oracle
Complex Replication
Master complex replication setup between multiple tables
Data Filtering
Filter data before applying it on the target table columns
DDL Replication
Practice various DDL replication available with Golden Gate
Schema Replication
Setup entire schema replication within multiple Oracle DBs
Hybrid Replication
Configure replication between Oracle, MySQL & SQL Server
Watch this 12c Golden Gate webinar before purchase!
Oracle Golden Gate is the best replication technology available in the market. It supports a wide variety of popular database platforms. Oracle Golden Gate being a robust replication technology, makes it A MUST LEARN technology for Database Administrators.
Know the Future of Oracle DBA in this amazing article here
Know the Golden Gate usage in cloud here
This online training focuses more on practice side of Oracle Golden Gate and is designed specifically for Oracle DBAs.
Install and configure Oracle 12c Golden Gate for Oracle database replication
Configure unidirectional and bidirectional replication
Explain the difference between classic vs integrated capture
Improve Golden Gate performance and troubleshoot common issues
Configure high availability using Oracle Golden Gate
Perform Oracle Golden Gate upgrade
Configure Oracle to MYSQL replication
Configure MS-SQL Server to Oracle replication
Prepare for Oracle Golden Gate interview
This online training is designed for Oracle DBAs who want to lean Oracle Golden Gate for configuring replication or job change but struggles to start learning and prepare a practice environment at home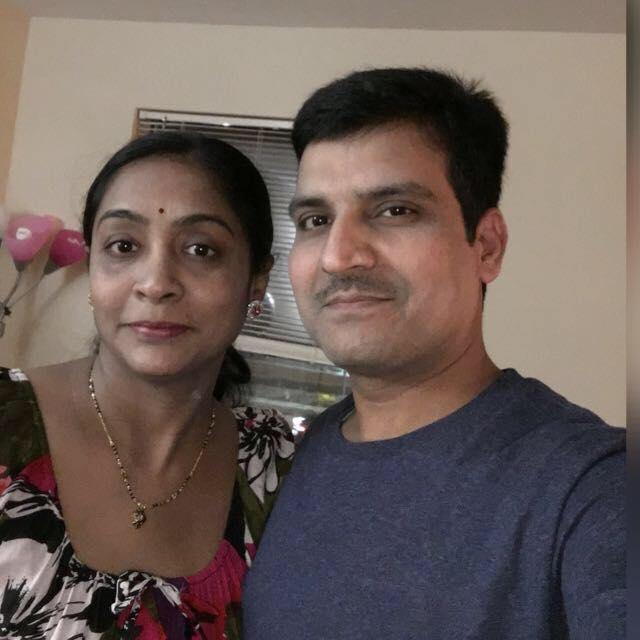 I don't have words for Arun. I have never seen such a person in my career who explains so well on any topic . Awesome 👏👏👏👏
Not sure on improvement area however he covered more than my expectations and love to take more courses from Arun! 👍👍
- Suryakant, USA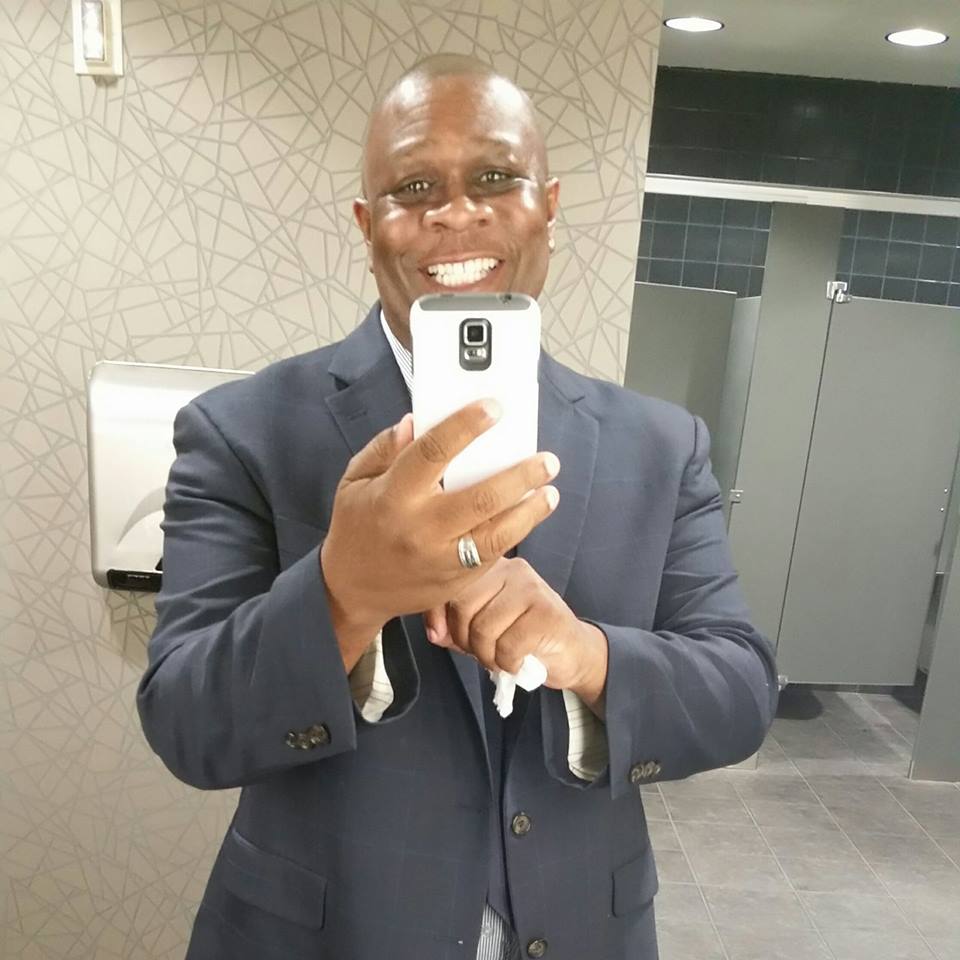 I learned a great deal about Golden Gate architecture and learn more each time I review the lessons. Make sure the VMs to be downloaded are available and functioning for all to use.
- Shane Shua


1. when I started my carrier as a DBA, I seen one video on DBA Genesis channel. Its very amazing and I learn much more based on that video. I clearly understand the Why Golden gate and how it is useful.
2. Before training session. I tried to learn Golden gate but it is very difficult for me. But after this session , I have a clear idea about replication.
The way of training is very clear . I enjoyed a lot to learn golden gate
- Veera Reddy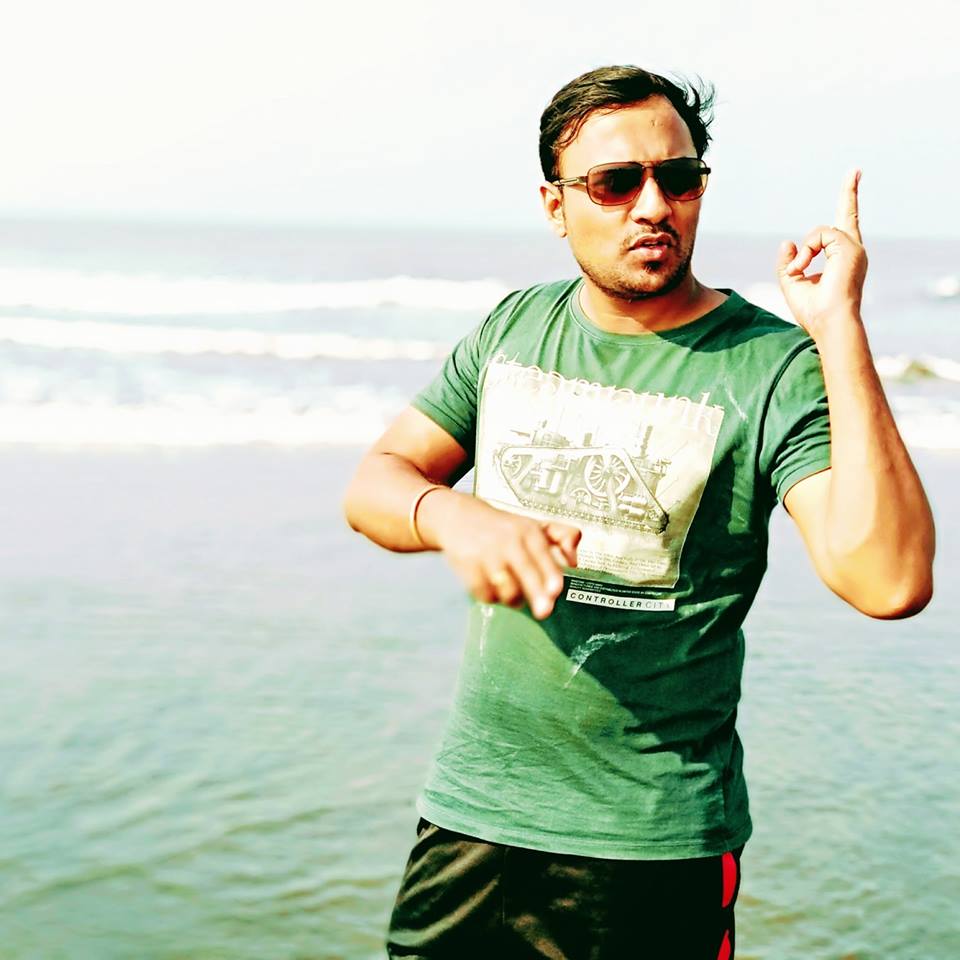 First up off all, Arun is good tutor because he explained and present the topic very neat,clearly and make it easier.Secondly,Practicals with examples clears your all doubts.Those who are seeking knowledge in Oracle DBA, this is Encyclopedia...
- Yogesh Tidke


The way of teaching is very easy to understand the complex things. highly recommend. Include bit more detailed Cloud topics.

- Prasanthon
Meet Your Instructor!
Hi there! I'm Arun Kumar, owner and instructor at DBA Genesis. I created this platform to share my DBA knowledge with all of you. My vision is to simplify DBA learning in order to make you become more competent in your professional career.
I am an Oracle Certified Expert, Oracle RAC Certified Implementation Specialist and Oracle Certified Professional along with few more credible certifications under my hat.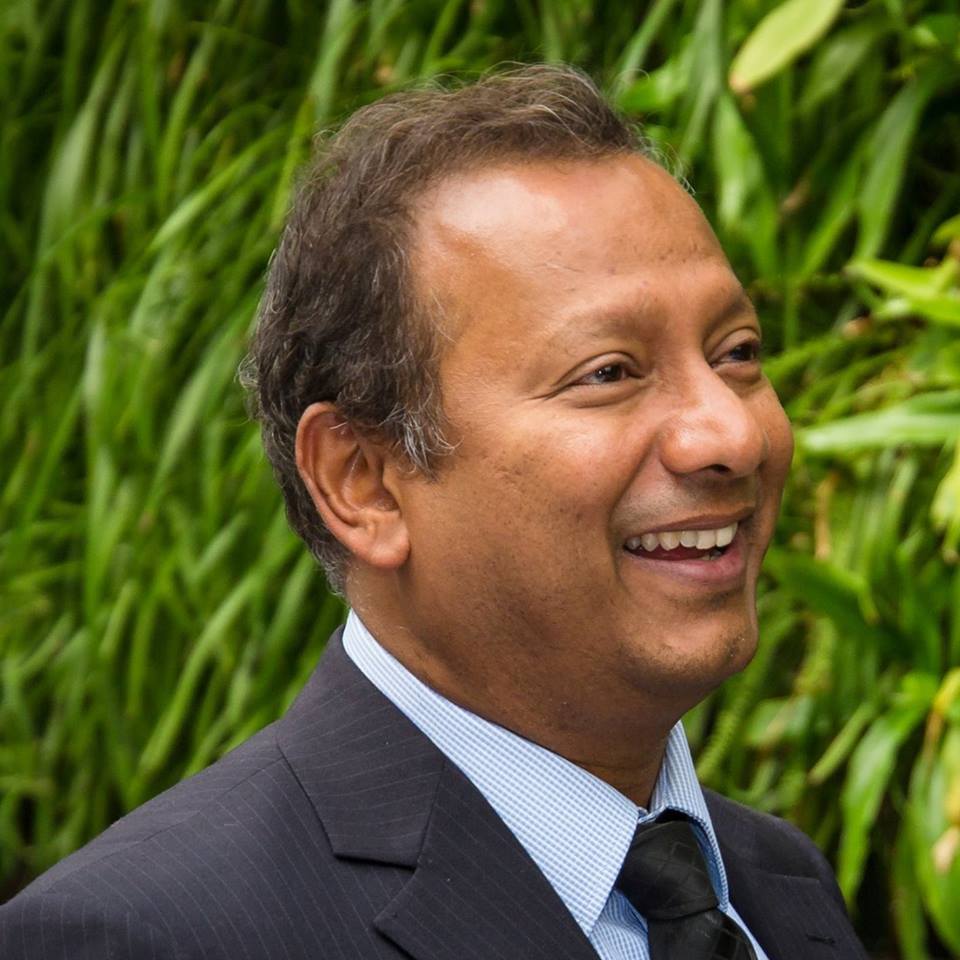 Learnt a new skill that is not that easy to learn in a very effective and enjoyable manner

- Manoj


I got more than what my expectation was

- Babu Paul


The course covered almost all aspects of Oracle goldengate. One thing to improve - If there's a provision for virtual labs... May be one or two hours a day.
- Sekhar Rout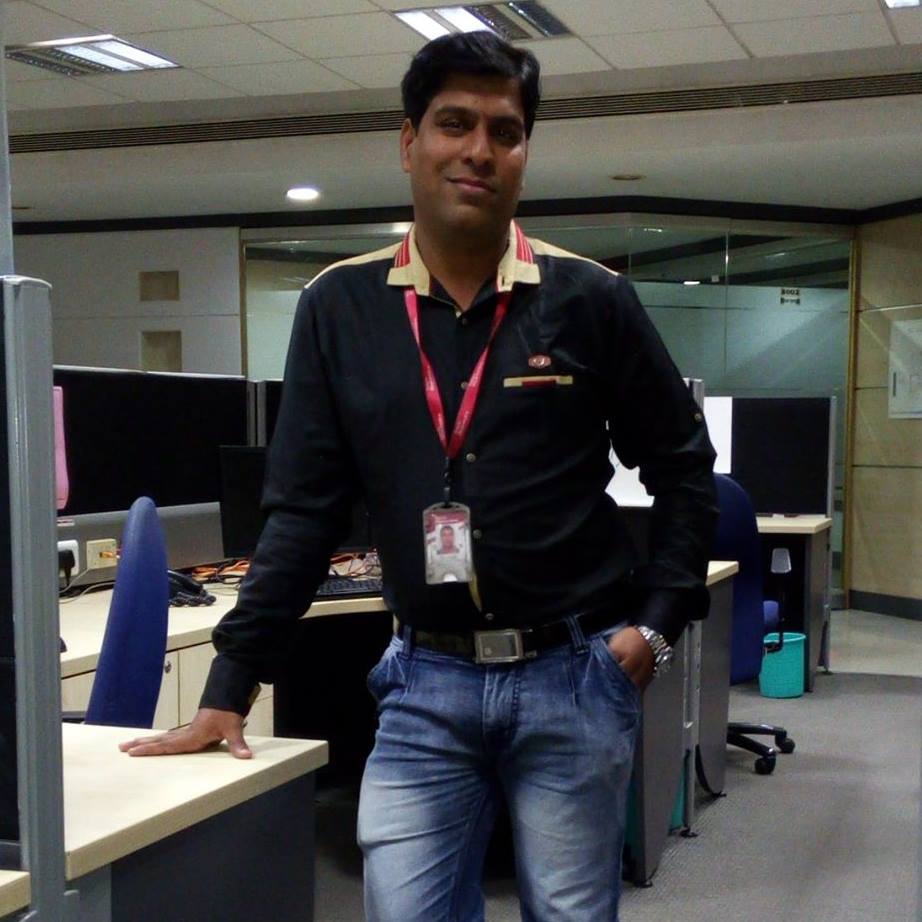 Awesome training, no improvement needed Arun!!
- Telkar Anil Kumar


I could not attend last few sessions due to some busy works. However, I have gone through all the recordings immediately after the upload. Provide more projects like Oracle to MSSQl, MYSQL to Oracle , MSSQL to MSSQL replication etc

- Govindan Sugunan, USA


Very clear for teaching. really good

- Sarada, USA
Frequently Asked Questions
Is it online training or video course?
This is a video course where we have published online training recorded videos.
How do I practice lab exercise?
The trainer will share virtual machine export with every student. So, you configure your machines on your system while trainer users same machines in online training. You can always practice along with the trainer on your own virtual machine setup.
What Are The Prerequisites To Learn Oracle GoldenGate?
Familiarity with Oracle Database.
Course Finished Certificate?
After finish, the course we provide Oracle Golden Gate course finished certificate of DBA Genesis
Which OGG version is taught in the course?
You will be learning OGG 12c version.
"
Excellent course contents and Support, they quick response and give proper solution in no time . I really appreciate these people.
Andrew
Learn to integrate data across heterogeneous systems!
"The session was very informative. The instructor is highly knowledgeable. His explanation can reach to all who are highly experienced people in their respective domains.Good Session and basic concepts were was very clear. The session at right speed for newbie like me." Nathan
Golden Gate has ability to move large volume of data efficiently!
"Its really been great set of classes with DBA Genesis!. I consider myself lucky to have discovered and be a part of DBA Genesis!. I loved the way Instructor took out extra time for every question made &explained in depth." Thomas
Get started in less than 60 seconds
Video Course
$97
Get lifetime access to pre-recorded videos and learn at your own pace
---
Lifetime Access
Certificate of Completion
Downloadable Course Material
Online Training
$800
Online Instructor Lead Training based on your preferred schedule
---
Live Instructor-Led Classes
One Live Project Included
Certificate of Completion
24/7 Remote Cloud Lab
Access to Session Recordings
All Plans Include
Structure your learning and get a certificate to prove it
Lifetime Access
You get lifetime access to the course videos and material
Get 24/7 Support
Get 24/7 support from our private Facebook group
Certification
Complete your final project & DBA Genesis will certify you